Alumni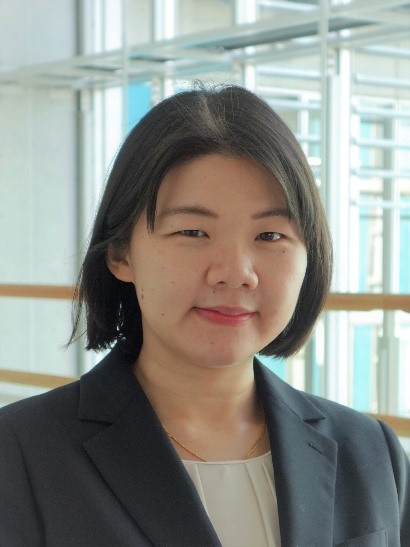 Jennifer CHIA Wee Fern
(Air Liquide Global E&C Solution Japan Ltd.)
Graduation Year: March 2021 (Doctor Cause)
My research focused on improving the material value of non-recyclable PET bottles into char, a valuable precursor for activated carbon. I first realized the plastic crisis in my home country, Malaysia, which had become a dumpsite for non-recyclable plastic waste from various countries due to improper import regulation and lack of domestic recycling capabilities of the exporting countries. This became a motivation for me to pursue my doctorate degree in the Department of Environment Systems, the University of Tokyo. Enrolling in this department provided me the opportunity to learn from scientists specializing in various fields such as engineering, chemistry, environmental studies and social studies. I have met amazing mentors and comrades who are passionate in providing solutions to task for the realization of a sustainable society.
---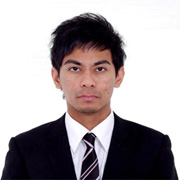 Muhammad Firdaus ANUAR
Graduation Year: March 2012 (Master Cause)
After two years work experience as pipeline engineer in oil and gas industry, I decided to further my master's study in Japan to know more about the culture and to broaden my knowledge by life perspective. After selected to receive scholarship to study in Japan, I found out that Department of Environment Systems in Todai has a unique curriculum, integrating different field of study such as engineering and economy. Since I came from engineering background, I am interested to learn more about the economic side of engineering, especially concerning energy and environment. My research topic is about the long-term energy outlook for Asia Pacific region by implementation of carbon capture and storage (CCS) technology. I had received great help from professors and other students in my department in not just research life but also daily life as a foreign student in Japan. Undeniably, my time in Environment Systems is one of the most valuable life experiences I ever had.
---